About.
INSPIRED BY DIFFERENCE.
Neo Technology Developers LLC. is a small business established in 2015 to fulfill businesses and individuals' increasing needs for expert/skilled IT services.
We offer quick, reliable support and uninterrupted communication at affordable rates. Our mission is to deliver the highest quality of service to small, medium, and large businesses, specializing in: security, networking, service & repairs, and more! We do so by providing flexible and cost-effective solutions customized to your unique IT needs.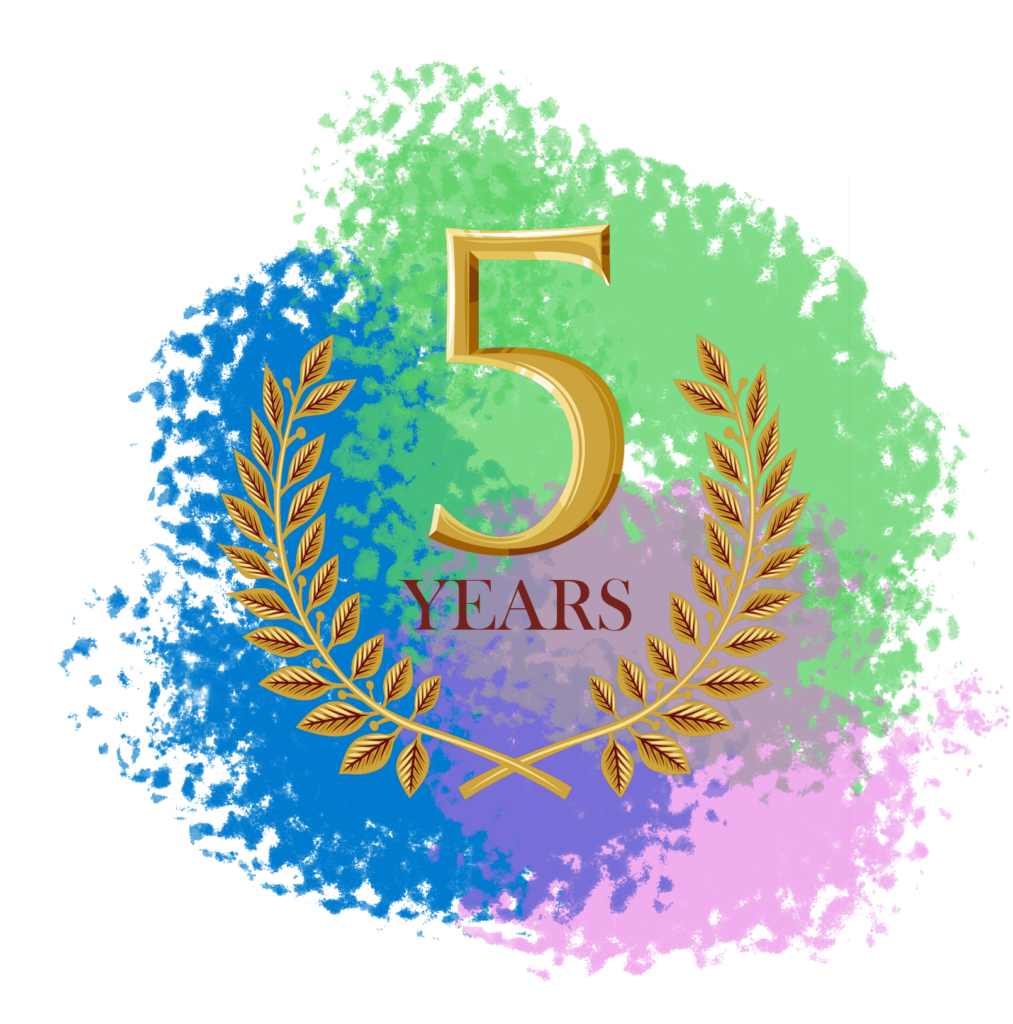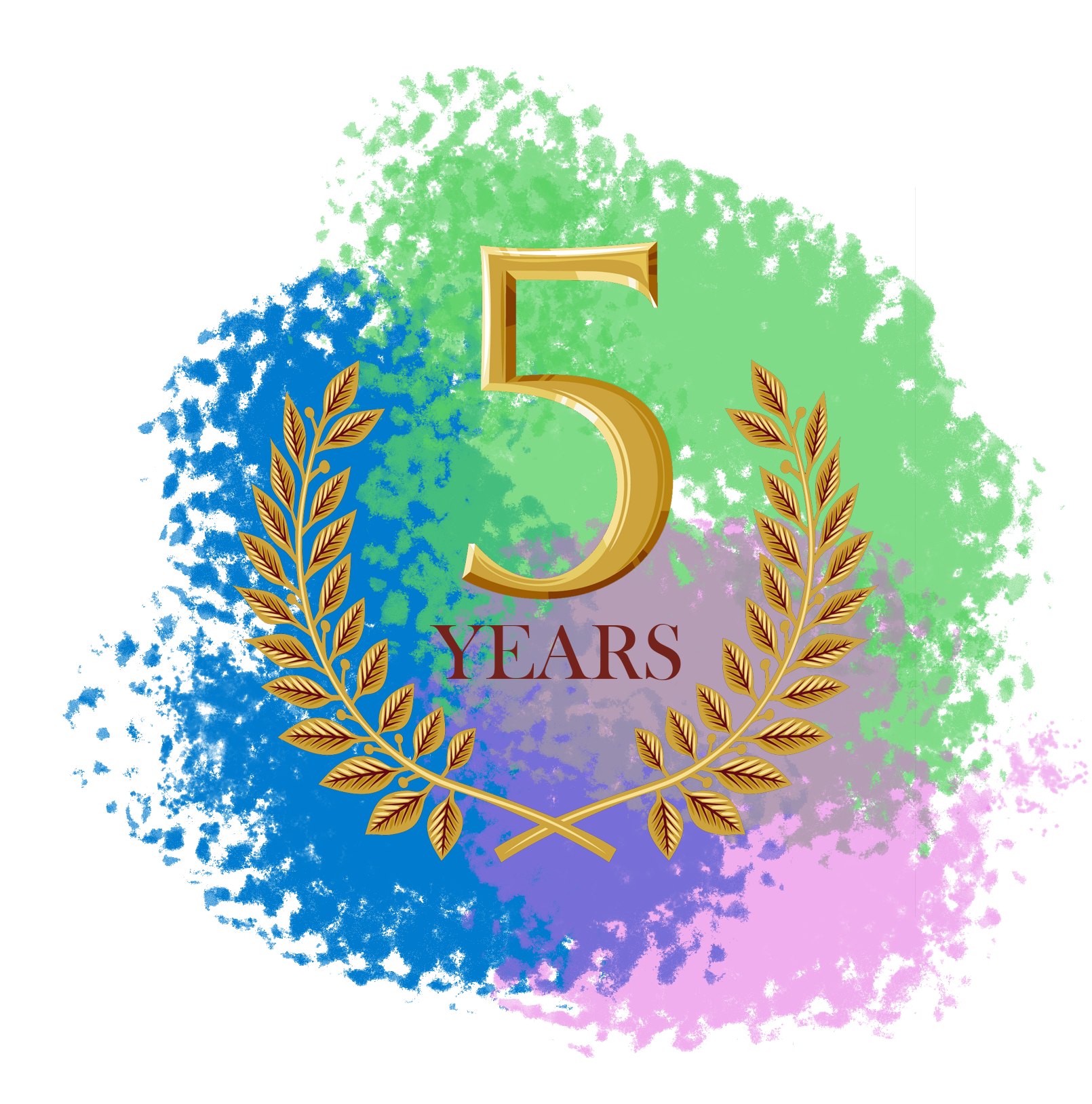 Services.
We have a wide variety of services to suit all of your needs. These include remote technical support, customized quotes for larger-scale projects, tackling and configuring enterprise networks, and much more. Here are some to name a few!
Web Development.
We can create, or modernize an existing site for your business. From basic blogs, to fully customizable e-commerce sites. We deliver sites that please
Applications.
Web Applications, IOS, and Android, we have you covered.
Custom Systems.
Need a new server, desktop, laptop, or gaming computer? Let us evaluate your situation and recommend the best in store purchase or we can custom just for you!
Business Support.
Modernize your business to be more productive with technology. Services include: Server Upgrades, Computer Maintenance, Active Directory, Windows Single Sign-on and more!
Network Configurations.
Is your internet speed to slow or do you need more WIFI range? We can analyze your network traffic / equipment and ensure its up to today's standards. We specialize in VLAN segregation, network hardening Guest WIFI and more!
Smart Homes.
Located in New Jersey, we can bring your house into the future. Home Security, Smart Lights, Multi-Room Audio, Binds, Fans, Plugs are just some of the few additions we can add to make your home smart! We can integrate Alexa in any room for the ultimate smart home experience.
Contact.
LET'S TALK.
Tell us how we can help you! Enter the information below and lets start our business together.