About.
INSPIRED BY DIFFERENCE.
Neo Technology Developers LLC. is a small business established in 2015 to fulfill businesses and individuals' increasing needs for expert/skilled IT services.
We offer quick, reliable support and uninterrupted communication at affordable rates. Our mission is to deliver the highest quality of service to small, medium and large businesses, specializing in: security, networking, service & repairs, and much more! We do so by providing flexible and cost-effective solutions customized to your IT needs.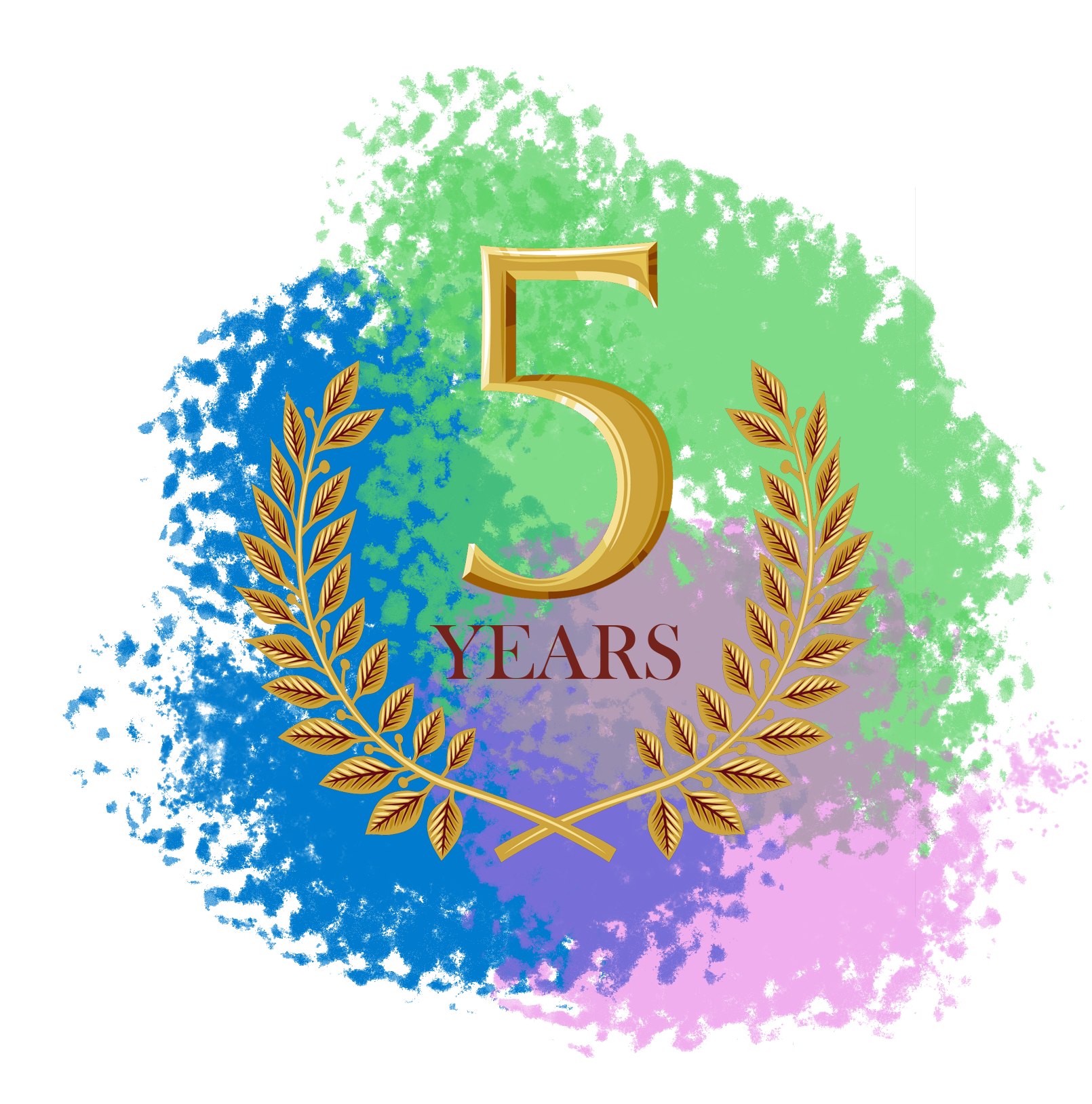 SERVICES.
WE OFFER THE FOLLOWING SERVICES
W

EB & APP DEVELOPMENT

BUSINESS SUPPORT

NETWORK CONFIGURATIONS
AUDITING & PEN TESTING

REMOTE MONITORING

IT CONSULTING
DRONE WORK

SMART HOMES

CAMERA INSTALLATIONS
Our Process
We work with our clients Every Step of the Way. From planning, estimating, quoting, delivering SLA, and any additional steps in between we deliver updates.

Strategy & Roadmap
For every solution we present, we have a strategy and roadmap that is custom-tailored to each client. This allows us to ensure the greatest customer satisfaction and clear communication from start to finish.

UX, UI & Web Design
We provide a variety of UX, UI, and Web Design solutions for each client. We have a set list of core requirements requested, and we take care of the rest!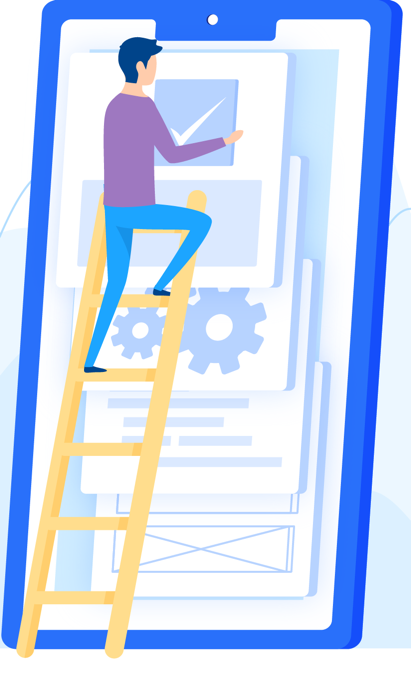 Configurations and PenTesting
We provide different configurations that suit clients' needs. All of these come with award winning Pentesting reports of your network and other devices. We provide creditable audit services and business support in the range of PC's, IoT, VOIP and much more.

Launch & Monitor
We help launch your business into the twenty-first century. We are a one stop company to provide solutions to fuel your business to new heights.
Neo Technology Developers have been a great asset in managing not only my personal Smart Home (Designed and Implemented by them) but also at maintaining the infrastructure at my business place. They are always quick to respond and offer great customer satisfaction. I will be using them for all of my technology based needs!
Felix Roque, Pain Relief Center
Neo Tech has always been there when I needed them. They deployed a network infrastructure for my employees to use, and my guests to connect to safely. They offer support that is top notch and a very quick turn around time. They ensure the job gets done right, and lets me know every step of the way of their progress.
Rudy Carrera, Mosaico Italian Restaurant
Neo Technology is great to work with. They offer flexibility, and are able to assist in disaster recovery solutions. In addition, they were able to get my business up and running from website, hosting, to infrastructure design and deployment.
Nassar Nagi, Bagel 51
Ready to get started?
Contact us using the form below and we will schedule a free consultation for your next project.